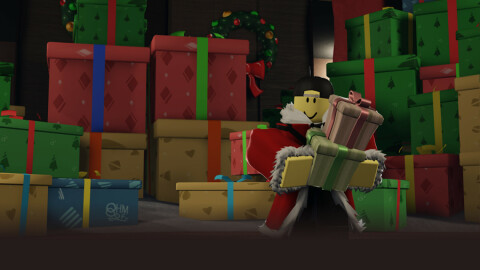 ❄️Evade
Evade | GodMode, Speed, Fly, Gift Farm & more
szze
---
4,582
Total Views
1,943
Total Downloads
Description:
A script for Evade with working GodMode, Trolling , No water damage and more unique stuff without any key systems.

Mobile reminder: it works only on FLUXUS mobile, not hydrogen.
Features
GodMode

Annoy Downed

Tool spammer

No water damage

ESP

Fast revive

Speed

Remove barriers

Teleports

Autofarm gifts & wins

Auto respawn
---
---
Similiar Scripts
Hungry for more? Check out these Roblox Scripts!
---