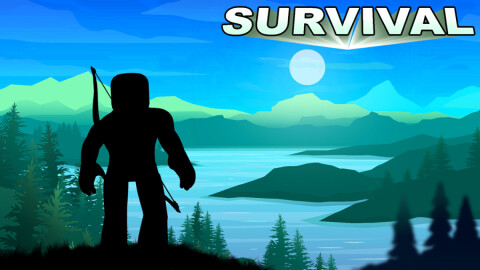 [⚔️ Bluesteel!] The Survival Game [BETA]
The Survival Game [Free Cosmetics Gamepass, ESP, Auto collect]
---
4,508
Total Views
1,612
Total Downloads
Description:
This script gives you the ability to get the paid character cosmetics and custom color for free and unlocks the cosmetics for the banner.

It also collects dropped items and has the option to use esp

Join our Discord here
Features
Free Cosmetics Gamepass

Esp

Auto collect
---
---
Similiar Scripts
Hungry for more? Check out these Roblox Scripts!
---