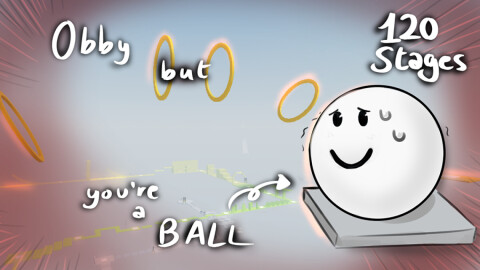 [UPDATE!] Obby but you're a ball
Obby but you're a ball GUI | Skip level | finish game
---
1,407
Total Views
618
Total Downloads
Description:
GUI Script for Obby but you're a ball, you can finish the game skip your current level, enable/disable all challenge, and finish them, all at the click of a button. Enjoy!
Features
Skip Level

Finish game

Enable challenges

Disable challenges

Instant finish challenges
---
---
Similiar Scripts
Hungry for more? Check out these Roblox Scripts!
---