Hello everyone!
I thought why not give something back to our great community, 
who has given us an enourmous amount of support over the last few months.
This also serves to celebrate the start of our forum.
---
The Giveaway Items
---
3x Discord Nitro (1 Month Subscriptions)
---
2x Steam 20$ Giftcard
For 2 Lucky Winners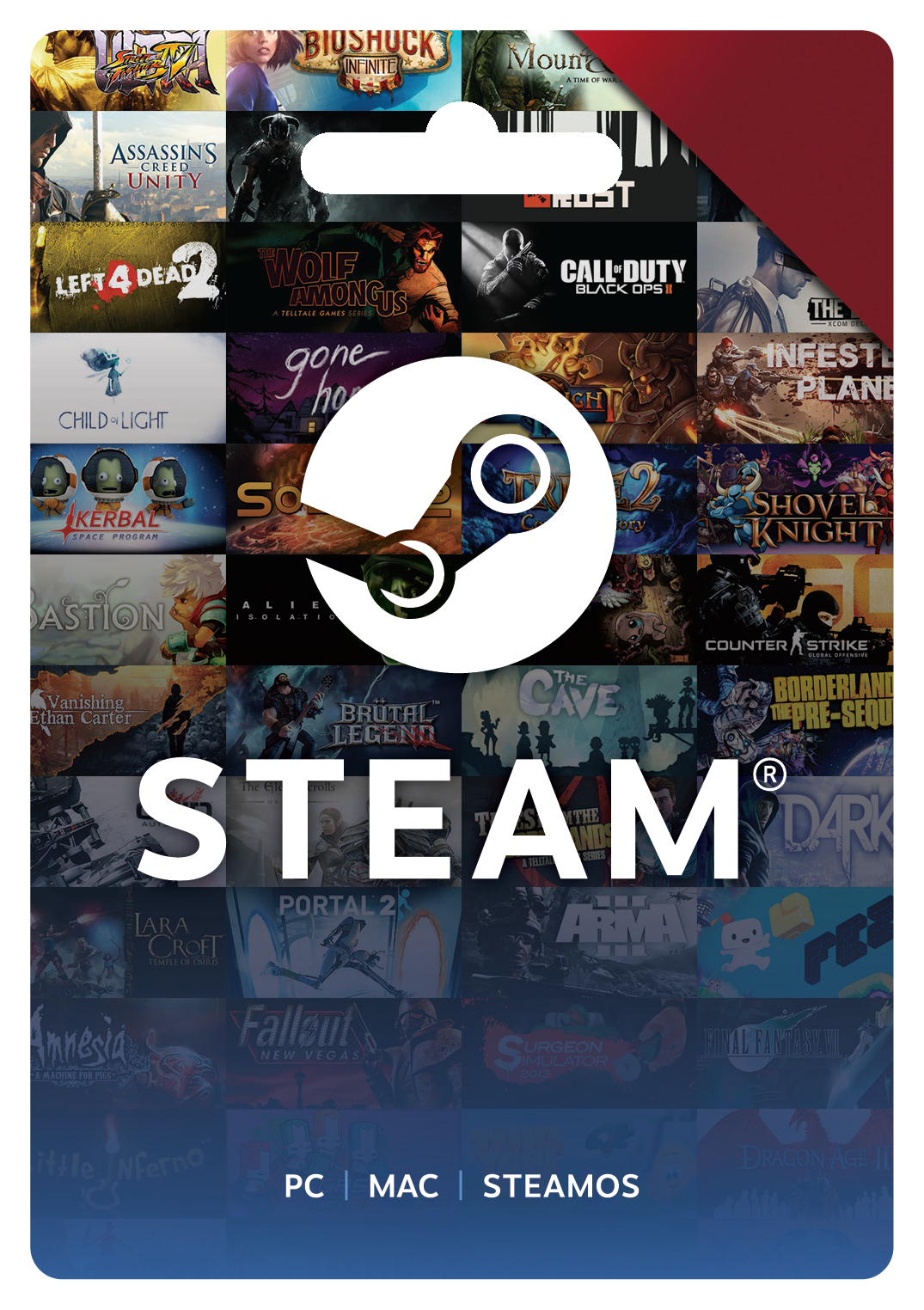 ---
5x VIP Rank in our Forum
---
2x Legend Rank in our Forum
---
You can enter the giveaway by replying to this thread!



The Giveaway will end on May, 20th 2021
The winners will be randomly picked and pm'd in this forum!
Good luck everyone <3